Considered the top brand.
This mark is the most important because it identifies the company, our history and experience in the field of interior clocks. In addition it calls the Italian spirit of our laboratory in Florence.
The "Contini Firenze" brand is used on the clock movements "quality" series.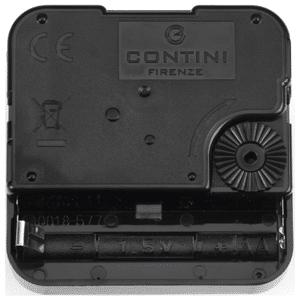 This brand is recently developed and modeled on the basic clock movement. The logo was created after the improvement of silent continuous rotation.
The brand evokes the company's experience but associated with a more modern concept.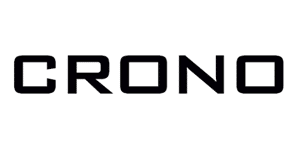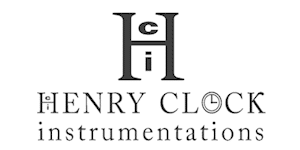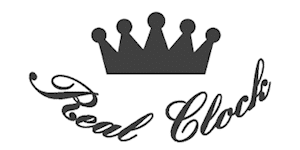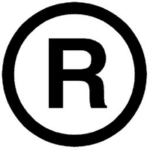 All our trade marks are registered to the UIBM Italian office patents and trademarks.