Back support for wall clock
Back support for wall clock is made in ABS plastic. The movement is inserted into the structure and blocked from the front by tightening the nut on the dial. This accessory makes the wall clock much more refined and is indispensable for the stability and security in very large clocks over 30cm.
Availabililty
Available in sizes diam. 150 and 200, in black and white, and diam. 320 black color. Back cap 60x60mm black.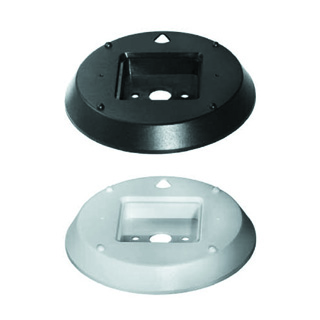 RTMN150 – RTMB150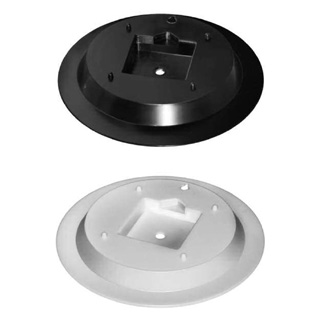 RTMN200 – RTMB200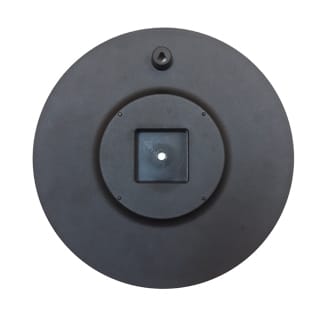 RTMN320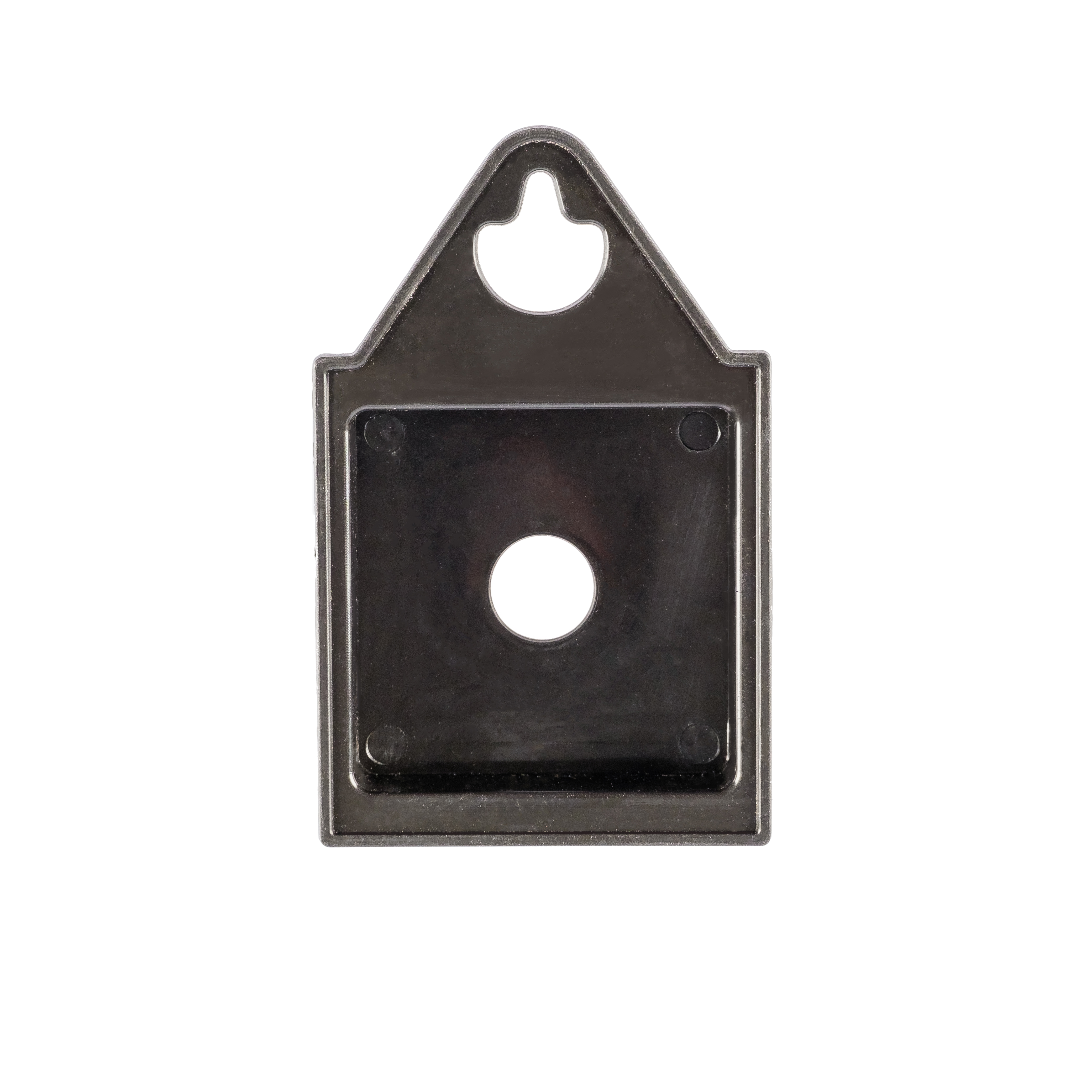 RTMN60