Clock movements for long clock hands
Clock movements for long clock hands. Stronger quartz clock movements UTS, maximum precision, reliability and ultra silent. Made in Germany. They drag metal clock hands offset length up to 40 cm from the hole center. To guarantee their functionality, clock hands are calibrated and counterbalance. Assembly accessories including ( rubber ring, gold or nickel round nut, opened or closed round nut and metal hanger). Comply with the relevant EC directives and RoHS. 2-year warranty. Powered by AA battery 1.5 V.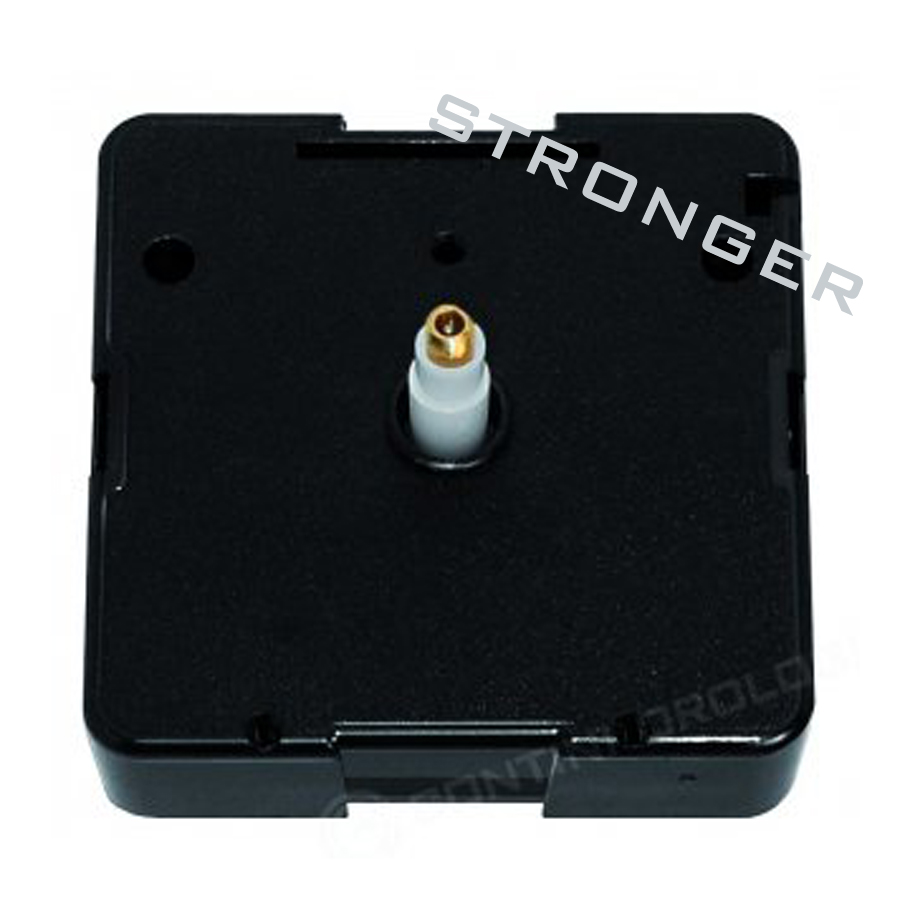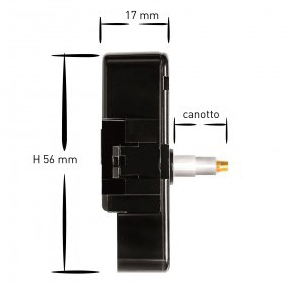 ART: MQUR 16 STRONGER
Description:
Clock movement UTS 16mm stronger,to support big - size clock hands until 40 cm.
- Total shaft lenght H 16mm