Silent clock movement
Clock Movements SERIE W "Quality"
The clock movement with continuous rotation makes this silent and extremely elegant to see it. Available in a only measure of total shaft lenght 16mm with shft lenght to screw 10mm. Possible metal hanger or disk retromovimento apart (please visit category accessories).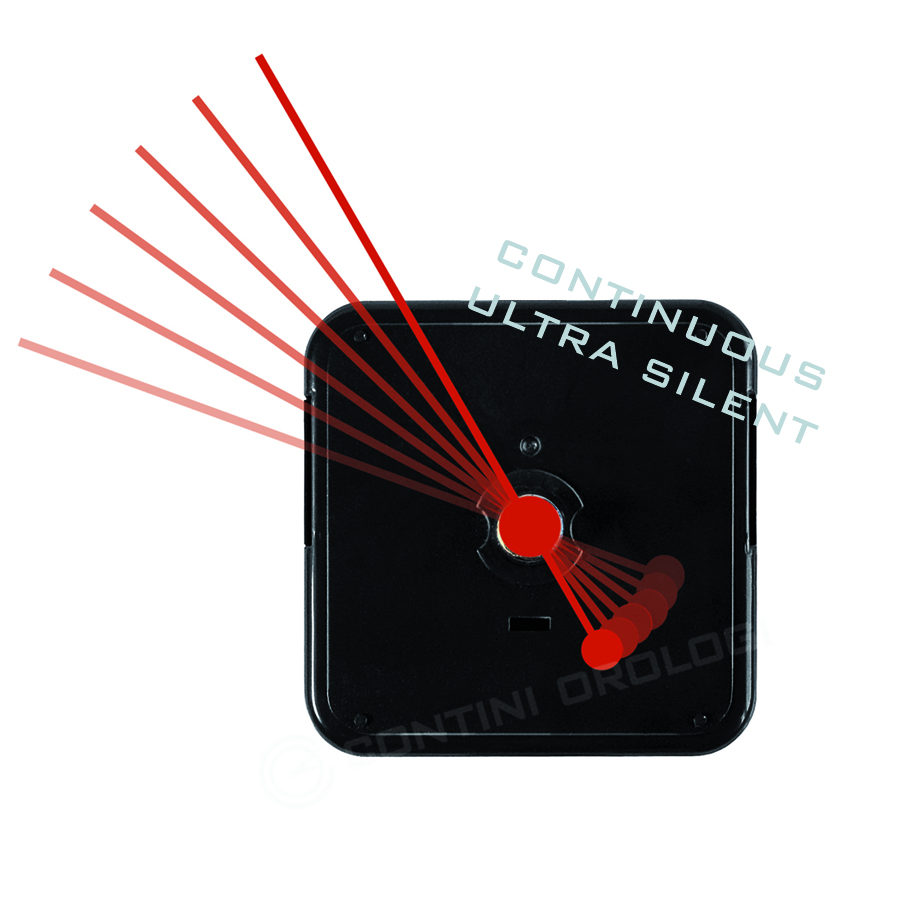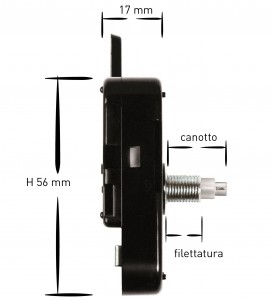 ART: MQWS 16 continuous
Description:
Clock Movement W 16mm Sweep without hanger.
CONTINUOUS and SILENT clock movement.
Total shaft lenght H 16mm (shaft lenght to screw H 10mm)
Download: